Xiphera's mission is to protect critical systems by designing security directly into hardware, wherever you are. Our global sales network covers contintents around the world, enabling us to offer global customer service and support. Xiphera's headquarters is located in Espoo, Finland, and we are also represented in EMEA, North America, Japan, and India by our capable sales representatives as well as our professional sales network partners.
On this page, you can find our sales network contact information. Based on your or your company's location, choose the most suitable contact for you. You can also contact Xiphera's headquarters directly.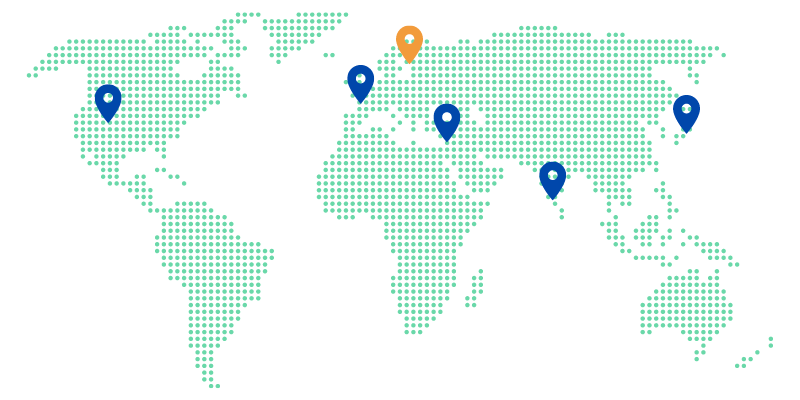 Email: firstname.lastname@xiphera.com
Phone: +31 6 45540652
Email: firstname.lastname@xiphera.com
Phone: +49 174 2070363
Email: firstname.lastname@xiphera.com
Phone: +1 408 887 2261
Email: firstname.lastname@xiphera.com
Phone: +972 52 587 3337

Founded in 1995, Spinnaker Systems Inc. has marketed many semiconductor intellectual properties (SIP) and EDA toolsin Japan and has vast experience in the sales and support of various IPs and EDAs. Our team's strength includes VHDL/Verilog expertise, ASIC design, image processing and video compression algorithms, knowledge of communication protocols, security and so on. In addition, they have developed trust with major semiconductor companies and electronics manufacturers in Japan since 1995.
Email: info_s(at)spinnaker.co.jp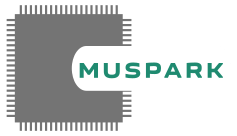 Muspark Technologies is a rep company head-quartered in Bangalore, India, focused on demand creation in high barrier to entry markets. The company's vision is to be a trusted partner to our customers by establishing world class technologies in their product ecosystem, through excellence in application support and supply chain management.
Muspark team brings in core knowledge and years of experience of working in the Space, Defence, Communications, and Industrial markets of India with a proven track record of driving product cycles, from inception to production revenues.
Email: parag.kulkarni(at)musparktech.com
Phone: +91 98800 39083