Your expert in security and cryptography.
Combining theory and practice
Cryptography is a complicated field, and you may not have the required theoretical background to specify and design secure systems. Xiphera is available to support you in defining your security goals and protecting your most valuable assets.
Even if you acknowledge the benefits of hardware-based cryptography, you may not necessarily have the required skillset to realise the desired security functionality in hardware. Xiphera's experts have extensive experience in digital logic design to support you.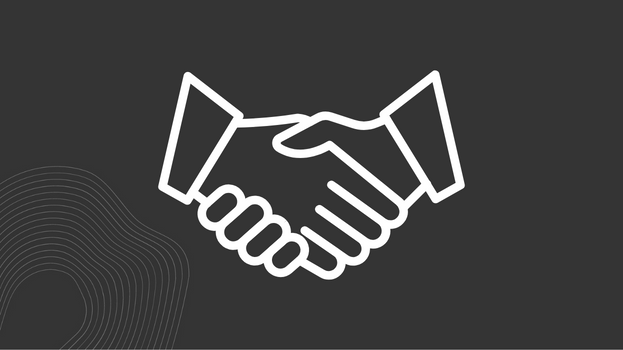 We at Xiphera can support you in defining your system-level security goals and proposing hardware architectures for realising them.
Cryptography and its mathematical foundations may appear daunting – our expertise will help you in understanding the terminology and cryptographic algorithms and protocols.
The other features in addition to security – which must never be compromised – of a system can and should be optimised. These tasks include maximising performance, minimising power consumption, optimising the required hardware resources, and meeting the cost targets. Our security experts will help you to meet these goals.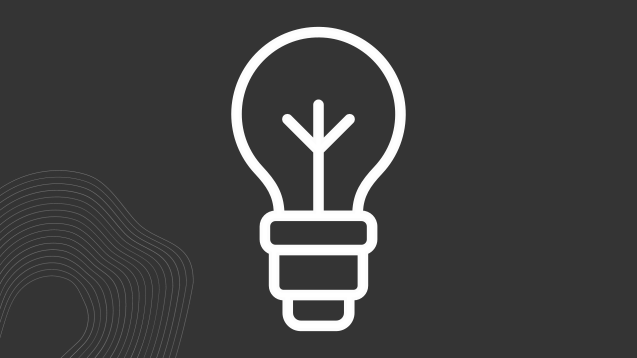 In selected cases, we are available for non-cryptographic design services, especially if you do not have the required skills or available resources to implement the required functionality on Field Programmable Gate Arrays (FPGAs) or Application Specific Integrated Circuits (ASICs).
Our technical team has experience in communications protocols, error control coding, soft processors, interface bus design, and numerous other digital design topics.
We follow established high-quality digital design methodologies in our development work, and have defined our own time-tested VHDL coding guidelines which we adhere to.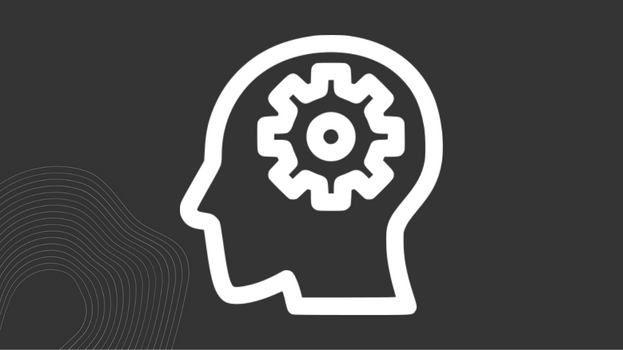 The definitions and standards of certain cryptographic algorithms are not in the public domain, and we at Xiphera have the expertise to efficiently and securely implement these algorithms in digital logic.
We fully understand that security designs are by their very nature highly confidential, and all information exchanged with the customer will be covered by strict and mutual requirements of non-disclosure.