Peace of mind in a dangerous world
Xiphera protects your critical systems by designing security directly into hardware.
Hardware-based security with standardised cryptography
Xiphera designs and implements proven cryptographic security for embedded systems. We offer secure and highly optimised cryptographic Intellectual Property (IP) cores for FPGAs and ASICs.
Our broad, fully in-house designed, and up-to-date portfolio enables cost-effective development projects with fast time-to-market – providing peace of mind in a dangerous world.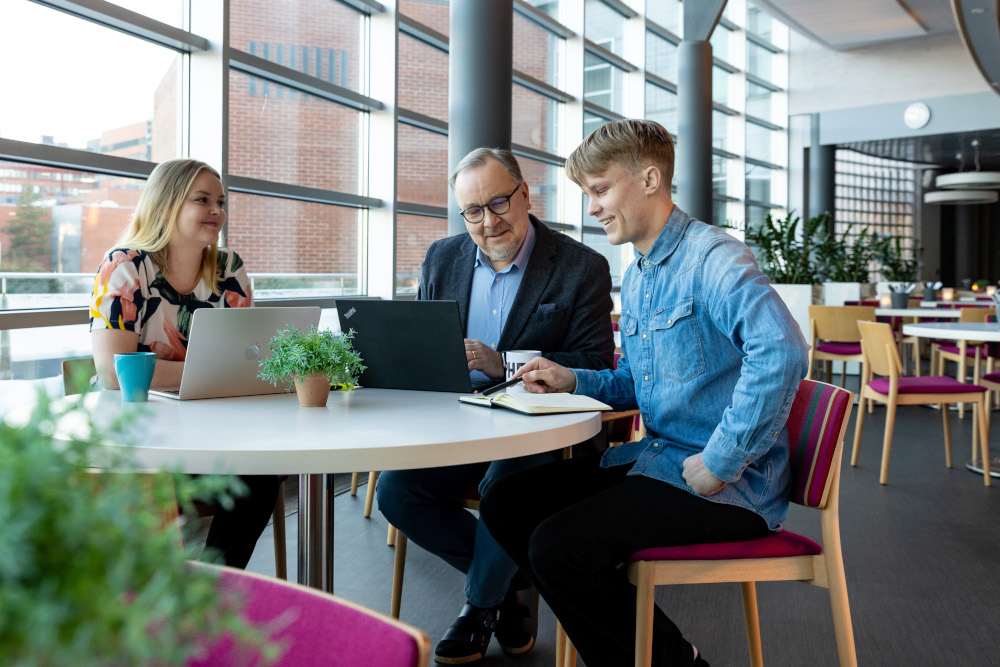 Xiphera is a proud partner with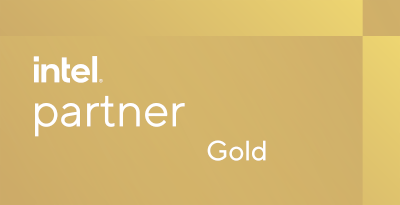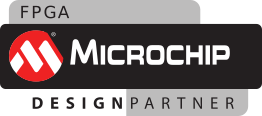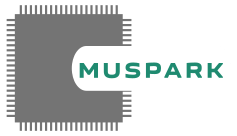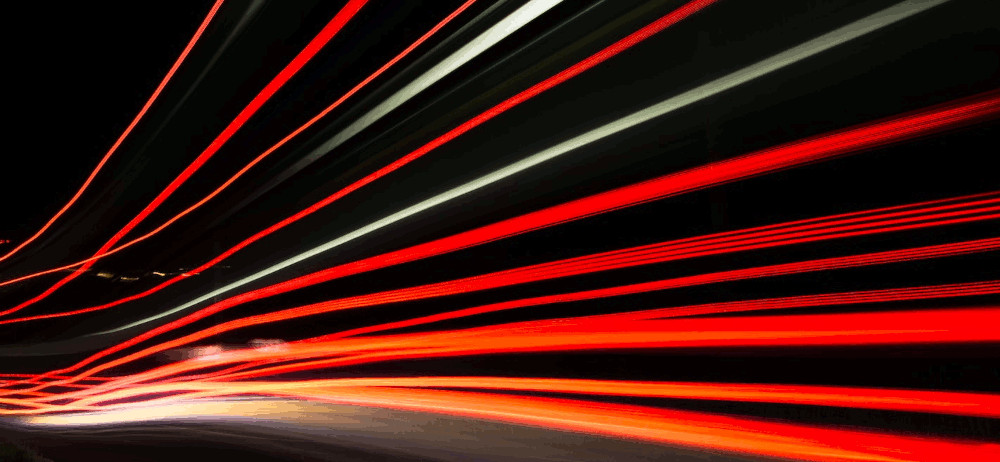 Extreme-speed performance with proven security
Xiphera's Extreme-Speed Solutions protect user data while upholding extreme-speed performance, by pushing performance beyond hundreds of Gbps for a single stream of data. Our extreme-speed IP cores answer the need of industrial applications where split-second responses and data protection are paramount.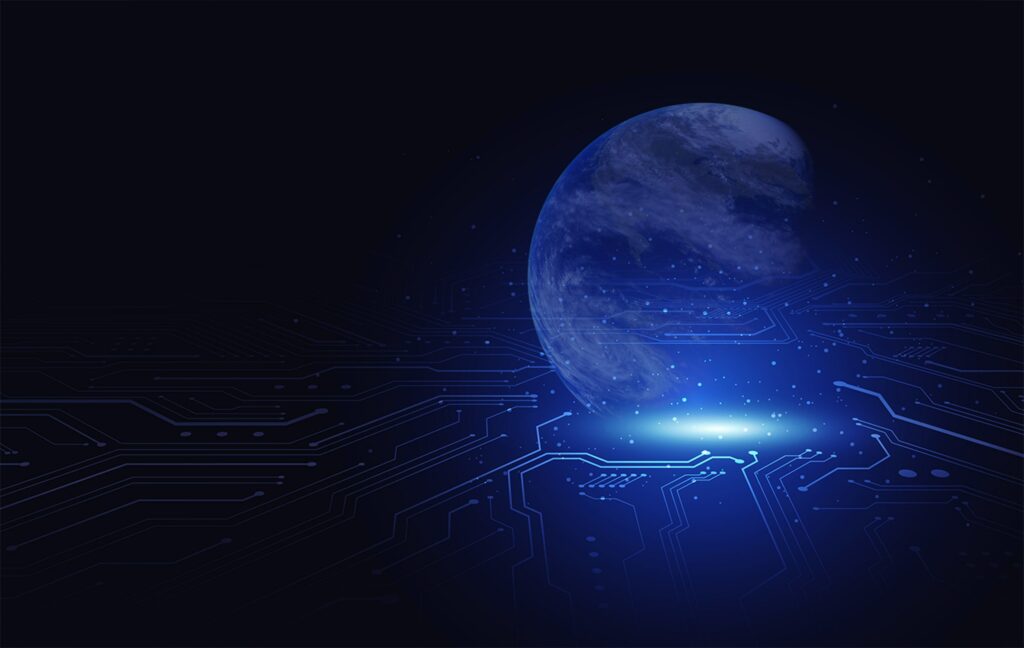 Xiphera's Security Protocols solution family covers all of the most critical communication layers for hardware-based security.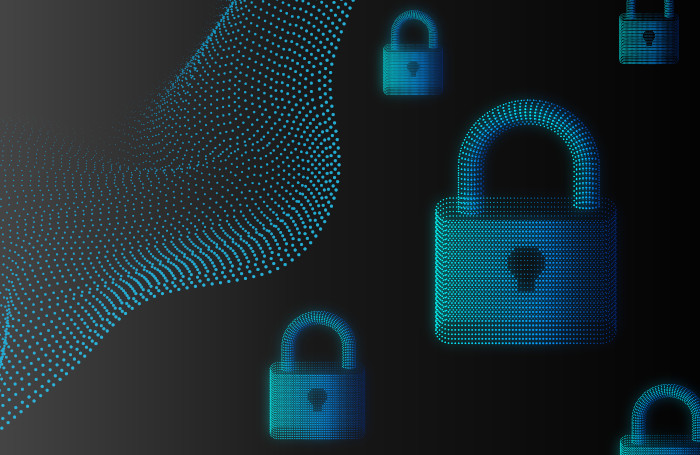 The Crypto Module is a versatile and multi-purpose solution for a wide range of security needs. It enables a comprehensive approach to cryptography offloading and security enhancement.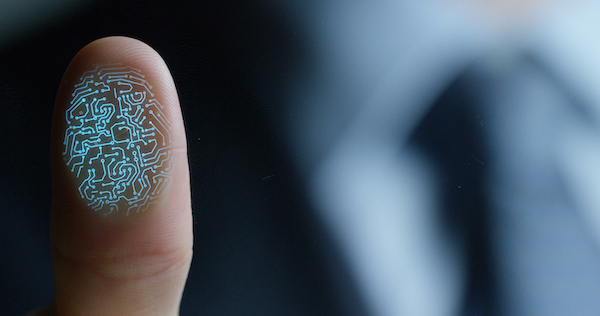 "The IP cores in this CAVP batch are used in various applications and protocols, and are critical to be validated by a well-established third party".