Partner with Lattice Semiconductor
Lattice Semiconductor is the low power programmable leader. Lattice Semiconductor solves customer problems across the network, from the Edge to the Cloud, in the growing communications, computing, industrial, automotive and consumer markets. Their technology, long-standing relationships, and commitment to world-class support lets our customers quickly and easily unleash their innovation to create a smart, secure and connected world.
Xiphera is a proud member of Lattice Partner Network. Xiphera's extensive expertise of the hardware-based security connected with Lattice's advanced FPGA designs offer our customers unique security solutions.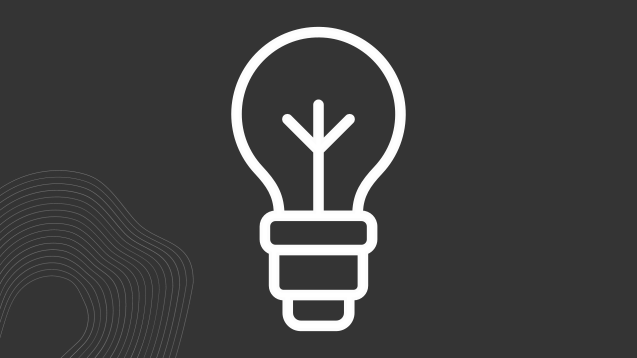 Xiphera's strong cryptographic expertise and Lattice FPGA technology are an ideal combination to meet the security requirements of modern inter-connected world.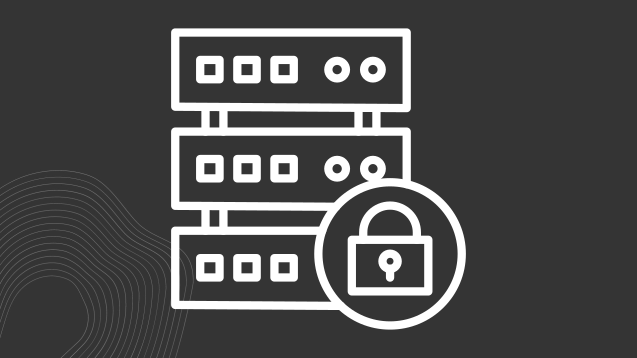 Extensive product portfolio
The broad and modern product lines of both Intel and Xiphera enable selecting the best suited cryptographic Intellectual Property (IP) cores and FPGAs to meet the varying customer requirements.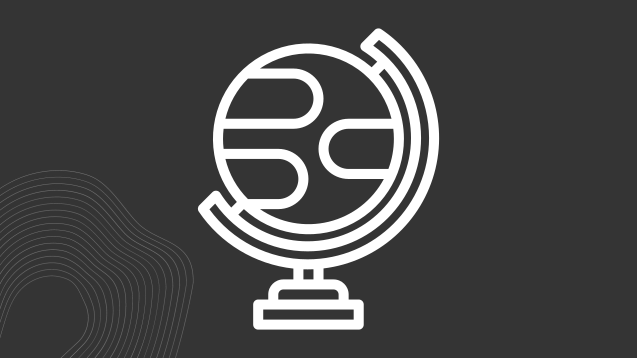 Intel's extensive sales and marketing resources make the promotion, licensing, and support of Xiphera's security solutions possible across the world.
Our Lattice-tailored product information
xQlave® – Post-Quantum Cryptography
Security Protocols
Hash Functions
Symmetric Encryption
Asymmetric Cryptography
Random Number Generation