Xiphera's new representative for North American sales, Akyra Pagoulatos, has seen almost everything in his thirty-something year long career. Now, it is time to hear out what made him to start working with Xiphera.
Akyra has a strong background in electronics and technical companies. He "fell into a career in electronics", as he describes it, in the beginning of his career. "I wanted to know what moves the Pacman dot from one side of the screen to the other", he laughs. And that's where it all started.
Akyra has been working all around the globe in multiple companies, varying both in company sizes and industries. Now located in Boise, Idaho, he has an extensive experience from the biggest world-leading electronics and technical companies, but he has also seen the startup and SME world very closely – Akyra has also launched a startup himself. "I started the company in my garage – just like what you see in the movies – with a folded table from Costco", he reminisces.
"Xiphera is going to go places"
With knowledge and experience in both the technical side as well as the sales and strategic positions in various companies, combined with his personal experience of and fancy for startups, Akyra is a perfect match to represent Xiphera in the North American markets. When he found out about the opportunity to work with Xiphera, it didn't take much time for him to make up his mind. "To me, it got very interested: I saw a young company with structure, which I like. I saw eagerness to grow."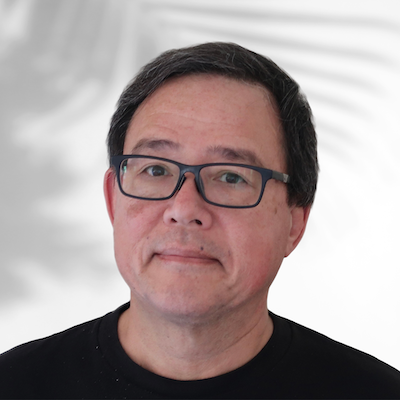 For Xiphera, Akyra sees a successful future. He emphasises the importance and timeliness of Xiphera's offering, especially the xQlave™ product family of quantum-secure cryptographic IP cores as well as the hybrid model combining post-quantum cryptography with classical algorithms. Xiphera's dedicated team and promising offering, combined with Akyra's extensive experience, form a big potential to extend the business in the North American markets. "Xiphera is going to go places."
Find Akyra's contact information as well as the rest of Xiphera's global sales network here.