Twelve years ago, in the capital city of Pakistan, my fate played a game with me. I had moved to the city to pursue a bachelor's degree in Electrical Engineering. However, thanks to a few meticulosity calculated turn of events orchestrated by fate I landed in the Software Engineering classroom. But this isn't a story about that so let's fast forward a few years.
Quite soon after I graduated as a software engineer, I ended up in a company designing cloud-based electronic health record systems for doctors. I met and worked with a lot of intelligent people during this time but one of them shaped me into the professional that I am today. As a fresh graduate I hardly knew how the industry worked or what role would be the most suitable for my skills. Luckily, I found a mentor who helped me identify a career path and nudged me in the direction of being a product manager. To this date, I feel this was the best decision I took in my life. But in order to excel, I had to learn more about building valuable products, understanding customer needs, prioritising product development requests and what not.
And so I moved to Finland to pursue a Master's degree in Software and Service Engineering. This move helped me learn so much about the world of product management and building services that provide value to the customers. During my master's I started working as Technical Consultant for Relex, a company that develops cloud-based solutions for supply chain and retail planning. I moved to a product management role in Relex soon after graduation and 2 years into the role I wanted to find a challenge that would help me grow more as a Product Manager.
This is when I found a job advertisement by Xiphera, on LinkedIn. My first meeting with Matti Tommiska, Xiphera's Co-founder and CEO, was phenomenal. I enjoyed the hour-long conversation that added quite a lot of value to my life and perspective. As fate has it, an offer to join Xiphera landed on my table and I am now working as a Product Manager at Xiphera.
Each individual is respected and teamwork is promoted
But why Xiphera? I contemplated on the offer for a while before finally saying yes. In the end one major reason behind my decision was the fact that people behind Xiphera were open to change, ready to learn and adapt to evolving needs. In my 6 years of professional life these are some of the qualities that I have learned to respect in individuals and teams. And of course, the opportunity to learn a little something about the world of cryptography was exciting for me.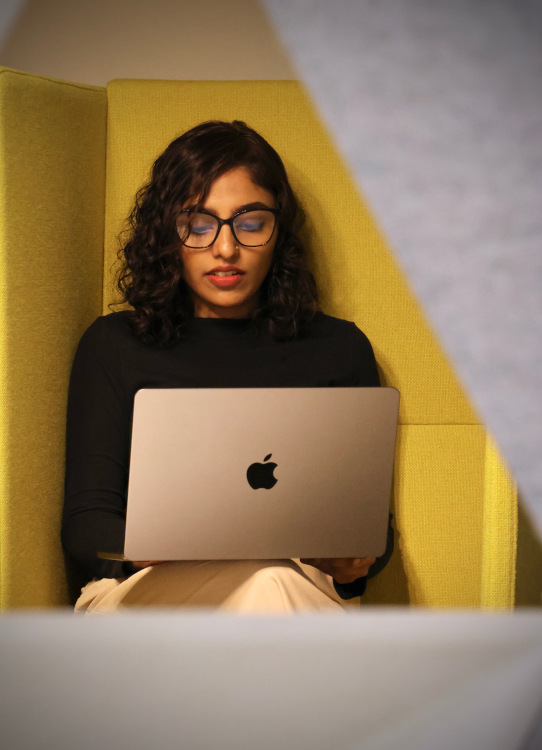 I look forward to adding value to every day work at Xiphera with my knowledge of product management and learn more about cryptography by my awesome team members along the way. After all, learning is important for growth and you can never learn enough. My role at Xiphera involves understanding evolving customer needs, owning the product roadmap based on customer and market needs, interacting with potential customers and creating product material needed for sales. Already three weeks in Xiphera I can see a lot of potential in the company and I don't say it because I work here. Great companies are made because of the people and the Xiphera clan is made from just the right people. I felt welcomed into the group even before I joined and each day spent in the team makes me appreciate my decision.
My advice to you? If you are looking for a work environment where each individual is respected and teamwork is promoted, then Xiphera is the place for you! Apply already!